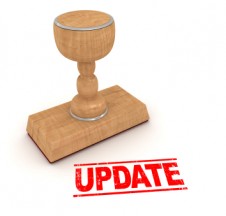 THE NATIONAL CONSTRUCTION CODE WAS AMENDED ON 1 MAY 2019

'Specification of Building Works' has been updated to Revision No.25 and complies with the requirements of the NATIONAL CONSTRUCTION BUILDING CODE OF AUSTRALIA 2019.

There will be some delay in printing the new revision of the printed copies.

NOT TO WORRY
You can still use your copies of Rev. 24 by downloading these two pages of revisions and inserting them into your printed specifications.