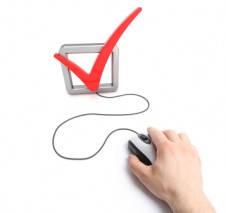 KEEPING YOUR CONSTRUCTION NOMINATION UP TO DATE

ELECTRONIC SPECIFICATION

'SPECIFICATION OF BUILDING WORKS' Rev.26 Electronic PDF specification completely revised according to NCC BCA 2019, Amendment 1 (2020) and available on-line.

A complete list of Standards relevant to Residential Construction is included in the latest Rev. 26. This list contains the year of the latest revision of the Standard and the Part No. applicable to the building element.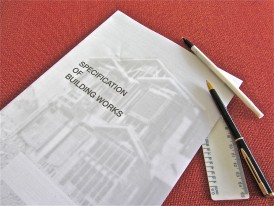 PRINTED SPECIFICATIONS

We take pride in our record of supplying the most economical 'off the shelf' specification that has stood the test of time.

We supply an easy to complete building specification used by:

ARCHITECTS

BUILDING CERTIFIERS

BUILDING DESIGNERS

BUILDERS

DRAFTSPERSONS

BUILDING OWNERS/BUILDERS
Owner Builders appreciate the many trade explanations that can be found by the extensive index.

SOUTHspec 'Specification of Building Works' is registered by the National Library of Australia - ISSN No. 1838-1359 and copyrighted for each revision.